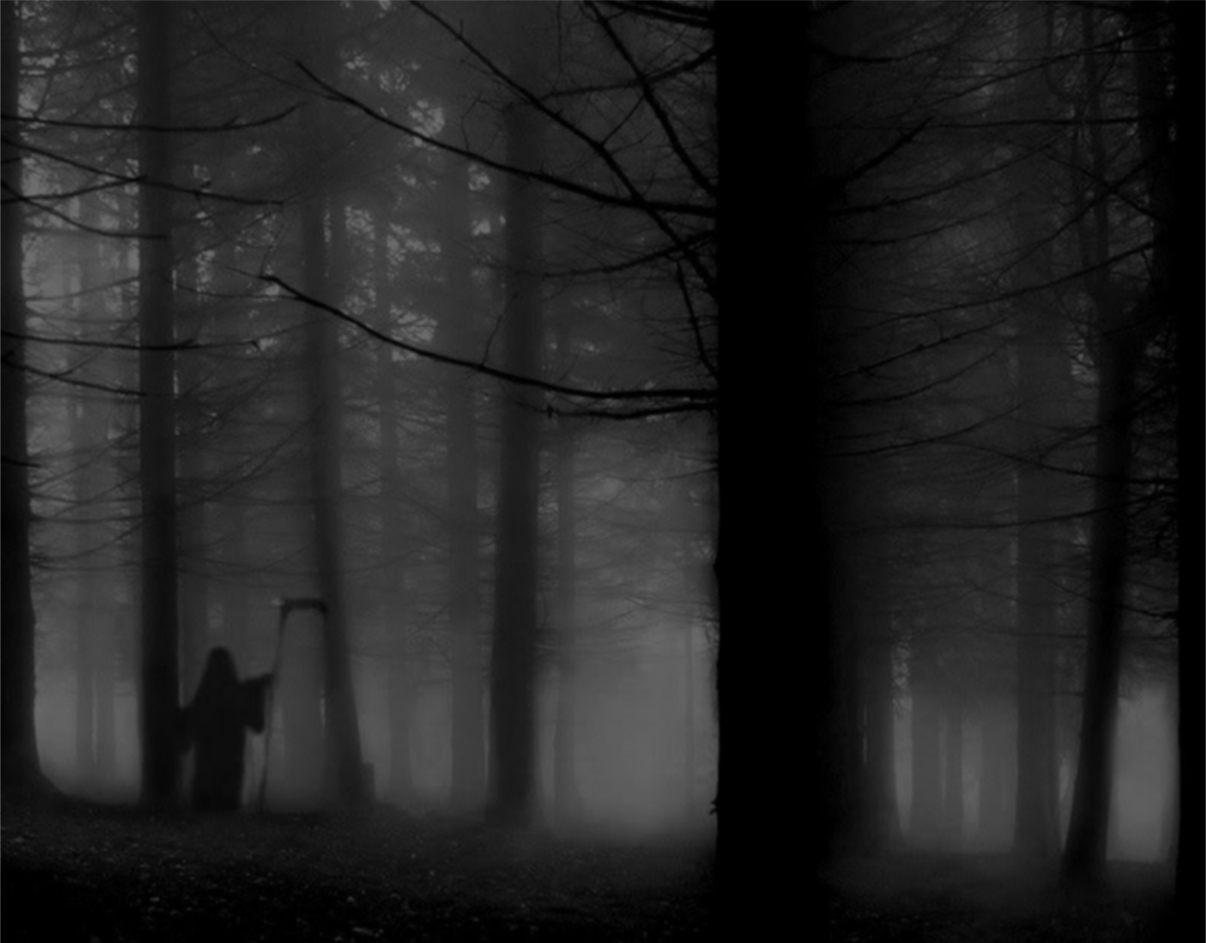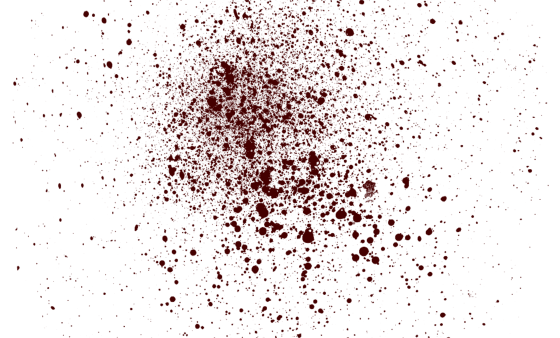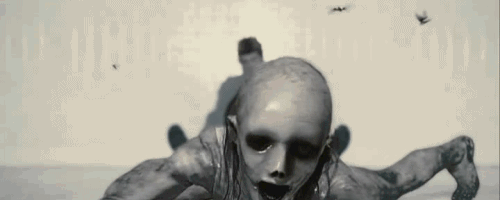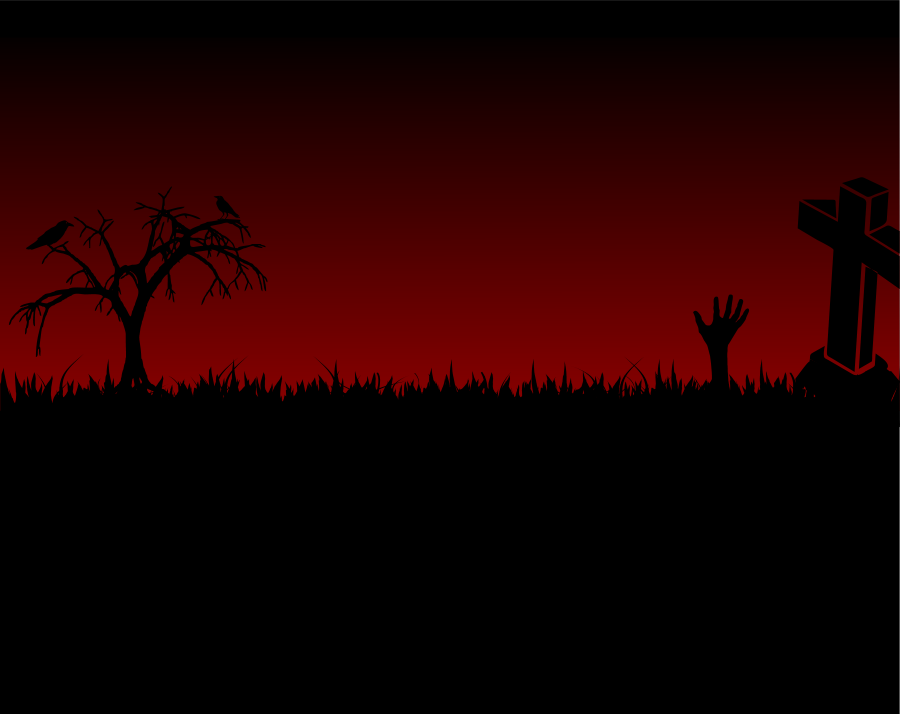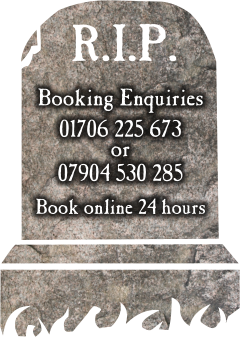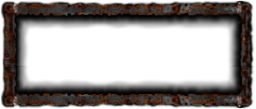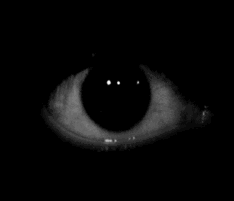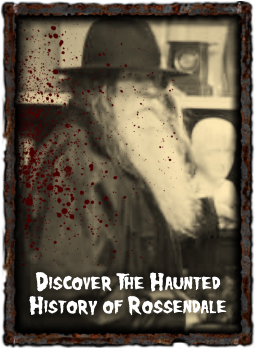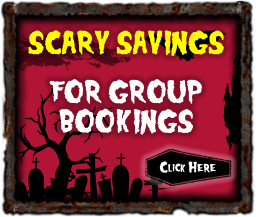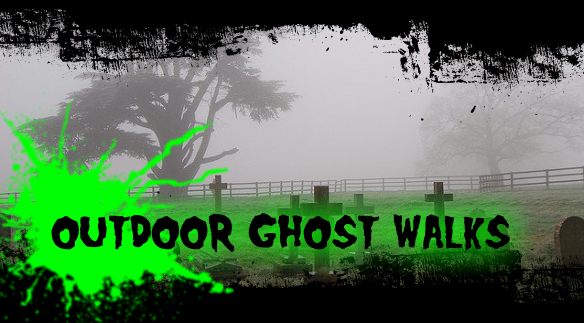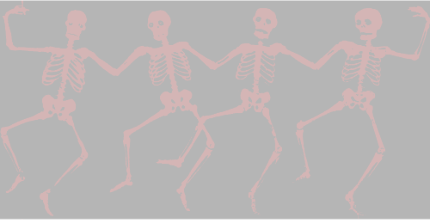 Haunted Rossendale 2014 © - www.hauntedrossendale.co.uk - website design by Rawtenstall Web Design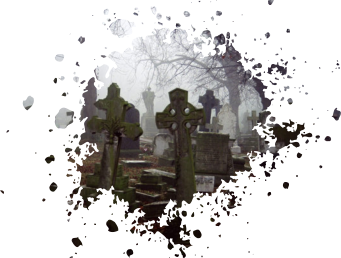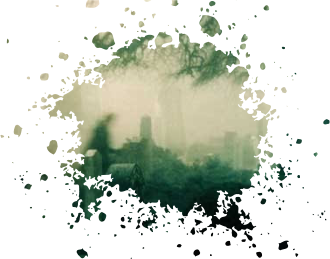 Outdoor ghost hunts

If you are looking for the scariest in ghost hunting experiences then join us on one of our outdoor ghost hunting nights!

Parts of Rossendale and Pendle are renowned for witch trials and terrifying tails of ghostly soldiers that haunt the land.

Will you see and hear long ago fought battles, or the screams of witches who were burnt at the stake?

Make sure you dress suitably! You will need a warm, waterproof coat and sensible walking shoes or boots. Due to the nature of outdoor ghost hunting we must insist that all our guests are able-bodied with the ability to walk over rugged terrain and small walls.

To join us on one of our outdoor ghost hunts click here to check out our venues.